Home
Welcome to

"United Urban Warrior
Society"
Please sign our guest book

There comes a time when carrying a sign or a flag won't cut it, the protesters are going to have taken it to another level or step aside.
Civil disobedience maybe the only thing that is going stop the continued genocide, we must be willing to put our bodies and freedom on the line.
We must fight for rights, for our spirituality, our Culture our children, and fight for mother earth in order for us all to survive! That's when we'll see the real warriors on the front lines.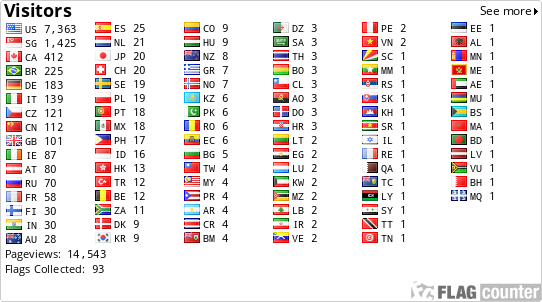 Copyright © 2012 "United Urban Warrior Society"